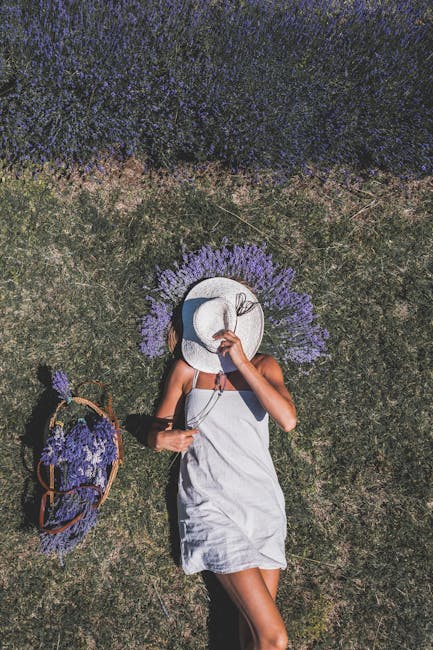 What is the dress code for Amazon?
The dress code at Amazon varies depending on the position. Amazon's non-warehouse workers are expected to wear business casual. Warehouse workers have more restrictions to abide by for safety protocols but their dress code is typically casual as well.
Getting ready for an Amazon hiring event is a big step for anyone looking for a job at the giant retail company. Being prepped and ready for the event is essential for making a great impression with potential employers. Therefore, knowing what to wear and how to present yourself is important. Here are some tips on how you can dress to impress at your Amazon event.
Suitable Outfits
It is best to stick to a business-smart outfit for Amazon interviews. You want to make an impression and show your professional side:
Women: A pantsuit with a classic white blouse is ideal. Alternatively, you could also opt for a skirt suit with a blouse, jacket, or sweater.
Men: A neat suit with a dress shirt and tie combo is recommended.
Other Important Details
Aside from choosing a suitable outfit, it's equally important to pay attention to minor details. Here are a few items you should consider:
Footwear: Both men and women should stick to a smart dress shoe, such as loafers.
Jewelry: Jewelry should be kept minimal. Opt for simple, small pieces or none at all.
Hair: Hair should be neat and groomed, not too short or long. Women should avoid bold makeup because they want their professional demeanor, not their looks, to stand out.
It is also important to remember that you do not need to overdo or overspend, but always seem the part when you show up to the interview. With these tips, you can be confident that you look your best and are ready to take on the Amazon hiring event. Good luck!