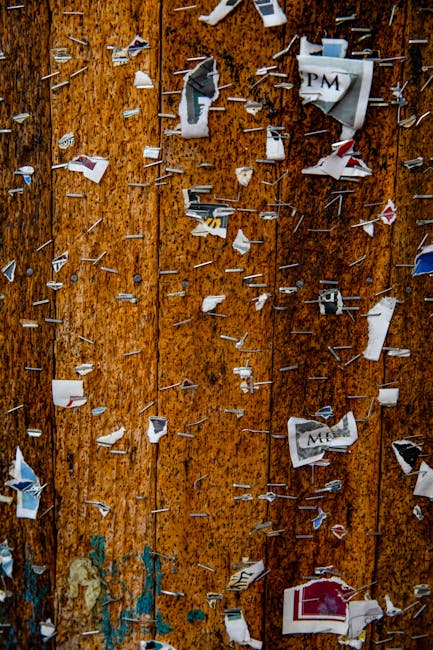 How much is Staples Advantage membership?
Staples Business Advantage has 2 levels – Select ($79 annual fee) and Premium ($299 annual fee).
What is the Staples Advantage Discount?
Staples Advantage is the business-to-business division of Staples Inc, the world's largest office products company. It sets up on-site retail stores in company offices and large campuses. These stores provide special discounts on a variety of office and IT supplies.
What are the Benefits of the Staples Advantage Discount?
Staples Advantage offers great benefits to companies large and small:
Lower prices. A variety of office supplies, from pens and paper to computers and furniture, are offered at discount prices.
Convenience. Companies can easily access a wide selection of products without having to leave the office.
Loyalty rewards. Companies benefit from loyalty rewards, including discounts and members-only offers.
Valuable services. Companies can take advantage of valuable services, such as recycling and managed print services.
Technology solutions. The company provides technology solutions, including app and software purchases, installation, and IT services.
Who is Eligible for the Staples Advantage Discount?
The Staples Advantage discount program is open to U.S. businesses with a valid Tax Identification Number (TIN). Companies must commit to a certain amount of monthly spending to be eligible for the discount.
How Can Companies Sign Up for the Staples Advantage Discount?
Companies can apply for the Staples Advantage discount by completing an online form. They will need to provide contact information, business size, and estimated monthly spend. After the form is submitted, organizations will be contacted by a Staples Advantage representative to discuss the application process and to set up an on-site store.
Conclusion
The Staples Advantage discount is an excellent way for businesses to save money on office and IT supplies. Companies can benefit from discounted prices, loyalty rewards, and valuable services. To get started, businesses need to fill out an online form to apply for the discount.