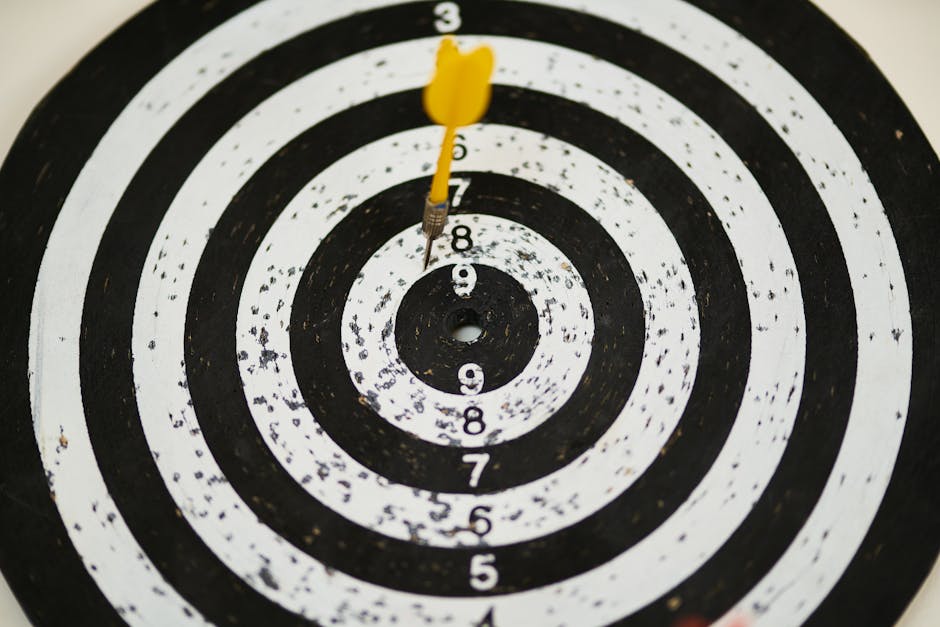 When can you preview target ad?
The ad is updated every Sunday between midnight and 2 a.m. Central time. Selecting any of the listed items in the ad will bring you to product details, where you'll be able to add products to your cart or lists.
Target Weekly Ad Preview – Next Week, 1/15 Through 1/21
Trending Deals
Here's an early look at some of the best deals on household essentials, fashion, electronics and essentials that will be featured in Target's Weekly Ad next week. Don't miss out on these savings!
Household Essentials: Stock up on laundry detergent and other household staples like paper towels and toilet paper. Get 20% off select cleaning and laundry items with the Target Circle offer next week.
Fashion: Get 25% off select men's and women's pants, tees and accessories.
Electronics: Score serious discounts on tech essentials like tablets, audio equipment, TVs and more. Plus, get an additional 10% off select electronics items with the Target Circle offer next week.
Essentials: Get 25% off select health and beauty items like shampoo, makeup, vitamins and more.
Don't forget that Target also offers free shipping on orders over $35 and free returns, so you can shop with confidence.
Make sure you check out the Target Weekly Ad next week for even more great deals and savings!