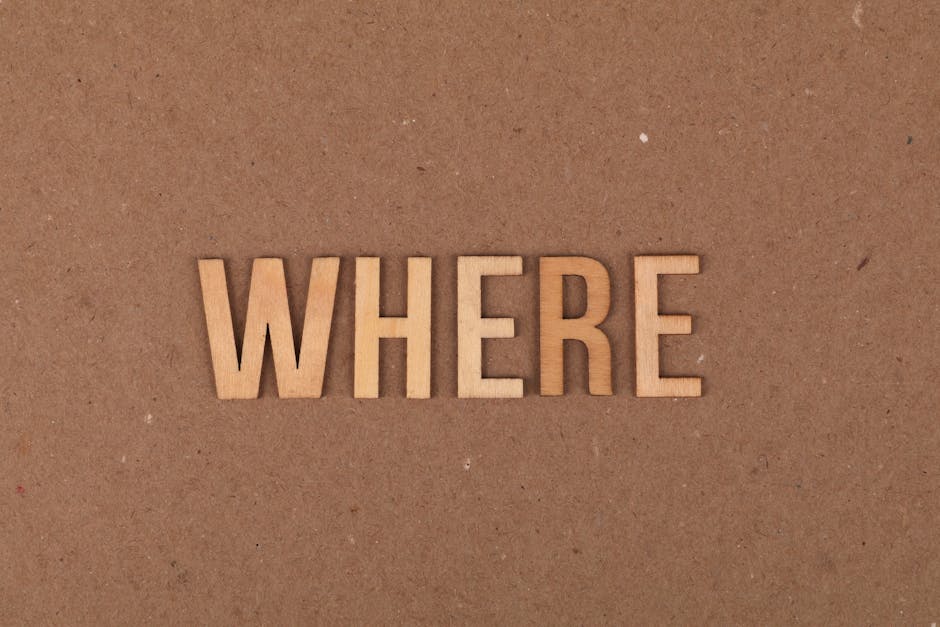 Where can I get coupon inserts in bulk for free?
Local Places You Can Find Coupon Inserts in Bulk for Free Contact the local recycling center, Visit your favorite coffee shop, Ask local stores, Go to the dollar stores, Ask your neighbors, Check out your local library
If you are a fan of Revlon lipstick shades, you should check out the current promotion at Kroger. Prices this week are as low as free, and the promotion ends tomorrow, so you won't want to miss it. Here is what you need to know to get the best deal.
Promotion Details
– Revlon lip cosmetics are priced as low as free
– Must buy 4 products to get the free item
– Check your local store for the exact price
How To Get The Best Deal
Print Coupons. There are a number of coupons available for Revlon lip cosmetics, including a $2 off coupon. Head to the website and print them out so you can get the best savings.
Match with Ibotta. With Ibotta, you can get even more money back! There are a number of Ibotta offers available, so make sure to check those out to maximize your savings.
Stock Up. If you like Revlon lip shades, why not stock up while they are at the lowest prices! With the coupon, Ibotta offers and the buy 4 get 1 free promotion, you can get a lot of products for a great price.
So don't miss out on the Revlon promotion at Kroger – as low as free with the buy 4 get 1 free promotion – that ends tomorrow. It is a great way to get some romantic shades for Valentine's Day and stock up on some of your favorite lip cosmetics.