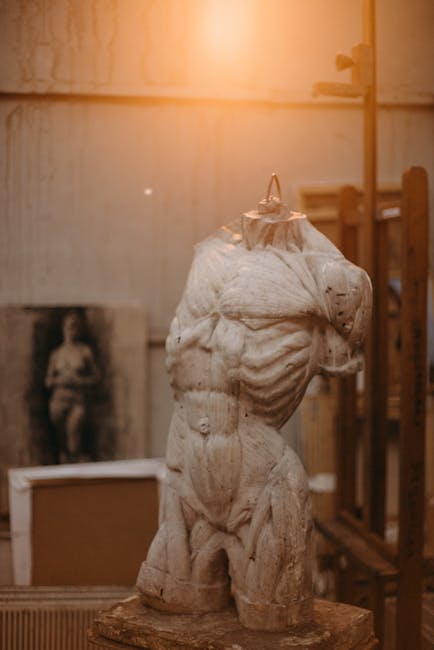 How many mandalorian LEGO figures are there?
Role in Lego® Star Wars It included 4 Mandolorian minifigures, with various weapons and speeders.
LEGO Star Wars Mandalorian Starfighter Now Only $47.99 on Amazon or Walmart.com
If you or your family love LEGOs, you'll want to check out this awesome LEGO Star Wars Mandalorian Starfighter set, now available for just $47.99 at Amazon or Walmart.com – that's a savings of $12 off the regular price of $60.
What's Included?
This LEGO set includes 281 pieces and includes 3 minifigures: Mandalorian Warrior, Mandalorian Scout, and a Thermian Gunner. It also features vertically-opening wings and an opening cockpit, plus 2 built-in spring-loaded shooters and an attached weapon storage clips.
Other Features
Other features of this awesome set include:
Detailed cockpit – check out the detail of the dashboard and seating.
Drop bombs – press the button on the top of the fighter to drop bombs.
Flexible wings – the wings on this starfighter open and close for a realistic feel.
Free Shipping
You can take advantage of free shipping to your home on either Amazon or Walmart.com when you purchase this set. So don't wait – snatch it up today at this awesome price of just $47.99.