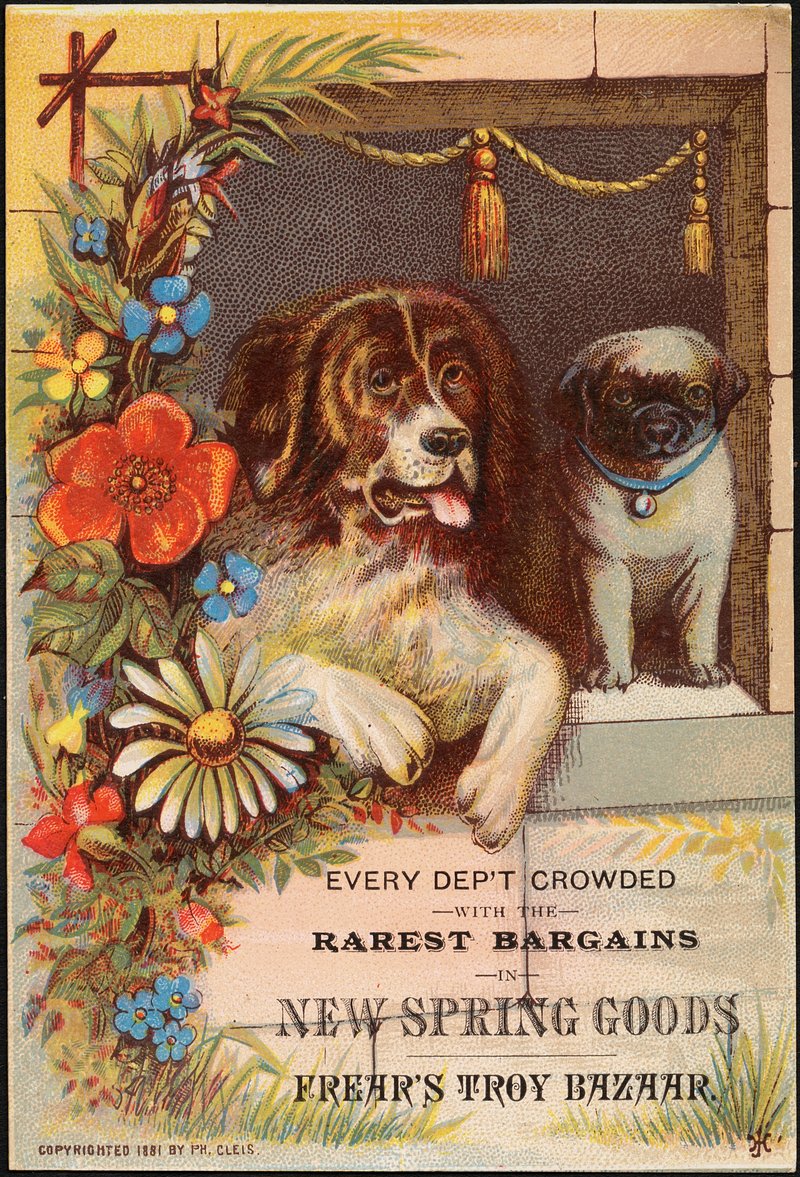 How does Kroger mix and match work?
Mix and match 5 or more of your favorite participating items to SAVE $1 each with your Card. Savings will be reflected on your final digital receipt.
Kroger continues its Mega Sale with weekly discounts and coupons that you won't want to miss. Here's what's on offer this week, from January 18th to the 24th:
Discounts and Promotions
Mega Sale Event: Save $10 when you buy $50 on your digital purchases!
Bakery Special: Get one dozen Kroger Bakery Cupcakes for only $10.99.
Butcher Shop : Save up to $3 on ribeye steaks and ground chuck.
Cheese and Yogurt: Get two blocks of cheese and 6-pack of yogurt for only $4.99.
Coin, Token and Scratch-Off Games: Buy $20 or more, get $5 off.
Coupons and Offers
With these coupons and offers, customers can save even more on these already discount items:
Food Coupons: Get discounts on items such as bacon, cereal, and peanut butter.
Meat Coupons: Save on ribeye steaks, chicken breasts, and ground chuck.
Health and Beauty Coupons: Get savings on grooming products, laundry detergents, and cosmetics.
Gas Rewards: Save on your next fill-up with 10¢ or 25¢ per gallon discounts.
Loyalty Rewards: Earn points to redeem for discounts on diapers, sunscreen, and other items.
Don't miss out on these great Kroger discounts and coupons! Take advantage of the Mega Sale event to get even greater savings this week!