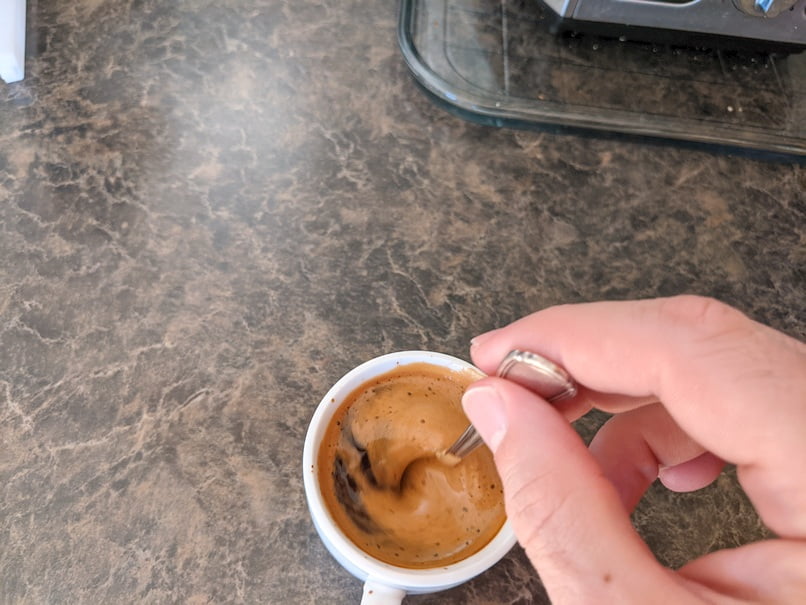 How do I get a free Keurig replacement?
Alternatively, you can visit Keurig.com/register, or fill out and return the warranty card enclosed with your brewer so that your purchase information will be stored in our system. Keurig will, at its option, repair or replace a defective brewer without charge upon its receipt of proof of the date of purchase.
Keurig K-Duo Plus Coffee Maker Just $100 Shipped on Walmart.com
The Perfect Blend of Style and Versatility
Are you a fan of both K-Cups & freshly ground coffee? The newly released Keurig K-Duo Plus Coffee Maker from Walmart.com is now only $100 (Reg. $230)! This fantastic combination of convenience and versatility makes for an efficient and stylish addition to any kitchen.
Brews both K-Cup pods and ground coffee
Features an easy-to-read digital display
Includes a heavy duty 60-oz. water reservoir
Makes up to 12-cups carafe
POwerful 15-bar pump
The Keurig K-Duo Plus is a great way to enjoy both K-Cups and freshly ground coffee in one appliance! The perfect choice for coffee lovers of all kinds, it can make up to 12-cups of carafe, enough to make sure everyone gets a cup of their favorite coffee! The intuitive and user-friendly digital display also makes this coffee maker incredibly easy to use.
The 15-bar pump has plenty of power to make sure that your coffee is brewed correctly and consistently. For added convenience, the heavy duty 60-oz. water reservoir is also removable for easy refilling and cleaning. Take advantage of this amazing deal on the Keurig K-Duo Plus Coffee Maker from Walmart.com today!