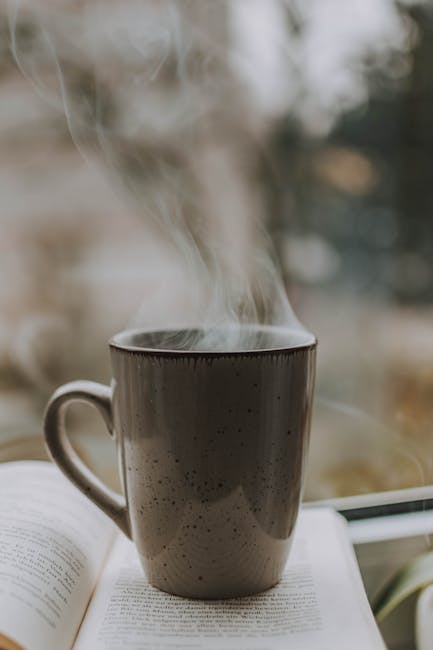 Can you steam a chiffon dress?
Chiffon can be steamed with a hand-held steamer to get creases out, and if it's synthetic chiffon—that is, it doesn't contain silk—an iron can also be used on low heat.
Chiffon dresses are beautiful and delicate, and getting wrinkles out can be tricky. Fortunately, there are a few easy methods that you can use to remove creases and restore your dress to its former beauty.
Ironing
Ironing is one of the most effective methods for getting rid of wrinkles in chiffon fabric. To start, be sure to use the lowest heat setting possible and place a thin pressing cloth or scrap of cloth between the iron and your dress. Never put the iron directly onto the chiffon fabric. To prevent any further wrinkling while ironing, use gentle strokes and keep your iron moving.
Steaming
Steaming is a great way to remove wrinkles from chiffon dress. Hang your dress in the bathroom and close the door. Then start the shower and let the steam circulate for about 10 minutes. Afterward, allow the dress to air-dry completely.
Crumpling
This is a simple trick for very light wrinkles. First, turn your dress over and shake it with two or three firm raps on the shoulders or side seams. Then, place the fabric between your hands and gently crumple it up into a ball. Finally, remove the fabric from your hands and hang it up – the wrinkles should have disappeared.
Professional Solutions
If your dress is badly wrinkled or you simply do not have time to iron, steam or crumple it, it might be time to visit a professional. Look for a dry cleaner in your area that specializes in handling delicate fabrics such as chiffon and take your dress to them. They should be able to help get the wrinkles out without causing any further damage.
Tips For Preventing Wrinkles In The Future
To prevent future wrinkling, follow the tips:
Use a hanger that properly supports the weight of your dress.
Always fold your dress over itself and place in a dress bag before storing.
Take extra care when packing your dress in boxes or suitcases.
Try to keep your dress in a cool and dry place so that moisture does not accumulate.
By following these simple tips, you can easily keep your chiffon dress in great condition and enjoy all its delicate beauty.