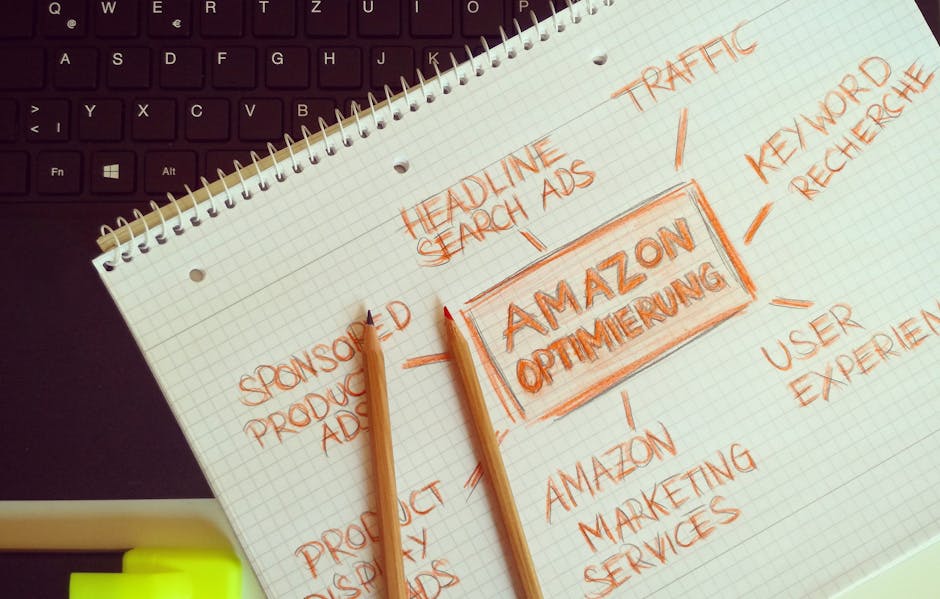 How long does it take for Amazon to update listing?
When editing a listing it normally states it will take around 15 minutes for Amazon to check and approve, however when I edited my listing yesterday I had to wait until the morning for it to show as updated!
It is essential for Amazon sellers to know how to edit their listing. An accurate, complete, and up-to-date listing can increase your product's visibility and improve customer experience. Here is a guide to editing Amazon listings
Step 1: Log In to Your Amazon Account
The first step in editing an Amazon listing is to log in to your Amazon seller account. If you don't have one, you will need to create one.
Step 2: Find Your Product Listing
Once you have logged in to your Amazon seller account, you will need to find your product listing. You can search for the product by title, ASIN (Amazon Standard Identification Number), or part of the product title in the search field.
Step 3: Edit Your Product Information
Once you have found your product, you can now edit your product information. This includes editing:
Product title
Description
Categories
Price
Shipping Options
Photo
It is important to note that some product information cannot be edited, such as the ASIN or Product Code.
Step 4: Submit Your Changes
Once you have finished making edits, you will need to submit your changes. This could take up to 48 hours for Amazon to review and approve the changes. Once your changes are approved, your new product information will be displayed on Amazon.
Conclusion
Editing Amazon Listings may seem daunting at first, but once you understand the process it is relatively easy to do. Following these steps will ensure that your listing is accurate, up-to-date and gives customers the best possible experience.