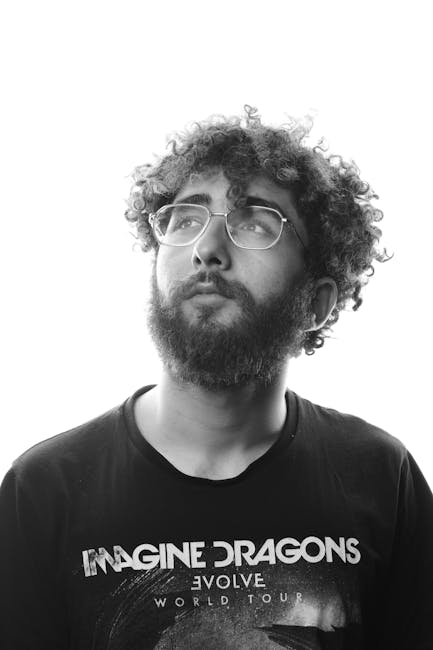 Am I supposed to tip my Shipt shopper?
Tips are not required but are greatly appreciated. If you choose to tip, you can add a tip when placing your order by choosing a preselected or custom amount. You may also tip in cash or within the app after you receive your delivery. No matter which method you choose, 100% of your tip will go to the shopper.
Shipt grocery delivery is one of the top leaders in the food delivery industry. It allows customers to order groceries from a various stores and have it delivered to their door. But with all these great services, many customers have the burning question – how much to tip?
Tips for Tipping a Shipt Grocery Delivery Person
We have a few tips that you can use when it comes to tipping your Shipt grocery delivery person:
Tip based on service – The most important thing to consider when tipping is the level of service you receive from the delivery person. If the service was outstanding, a higher tip is appropriate. If it was mediocre or below average, then lower tip is appropriate.
Tip what is comfortable for you – Ultimately, you should be tipping an amount that is comfortable for you. If you are on a budget, then a smaller tip is totally fine as long as it still covers the service.
Tip a minimum of $5 per order – As a general rule of thumb, we recommend that everyone tips at least $5 per order. This will help ensure that the delivery person is properly compensated for their services.
Conclusion
Tipping can be a tricky business, but when it comes to Shipt grocery delivery, we recommend that everyone tips a minimum of $5 per order. Of course, if the service is exceptionally good, then feel free to give a higher tip to show your appreciation. Ultimately, you should be comfortable with whatever tip you decide to give.