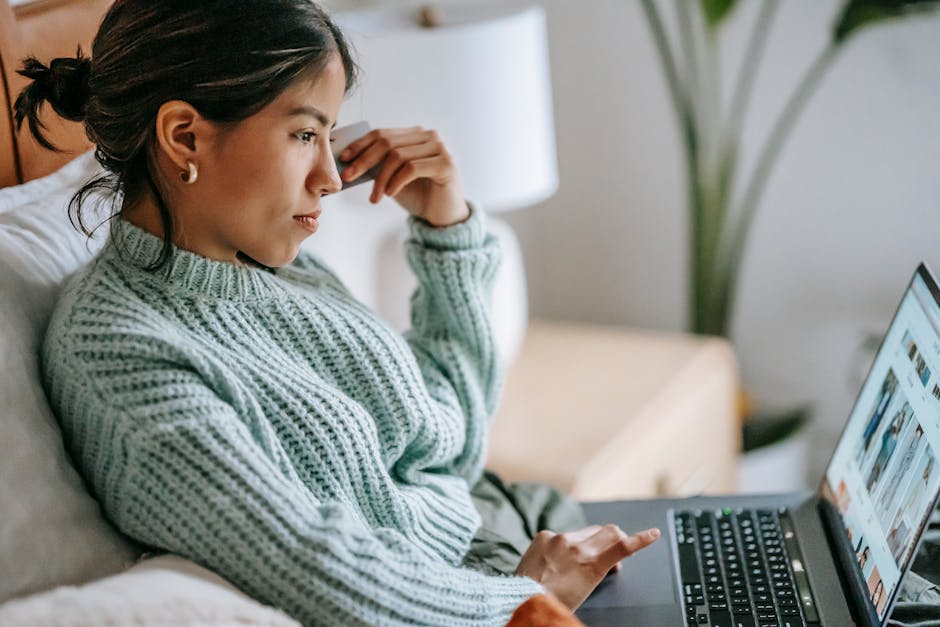 Do I wait until buyer pays to ship eBay?
Yes, always wait! You'll get an email from eBay stating that the item is paid and now it's time to ship!
How Long Do You Have To Ship On eBay?
When listing your items on eBay, you should always be mindful of how long you have to ship the item. Not only does this ensure that your buyers are receiving their items, but it can also help you maintain a good standing with eBay.
EBay Seller Requirements
Any seller registered on eBay is expected to abide by their shipping timeframes and delivery policy. If a seller does not meet this requirement, they could face a loss of other privileges, including:
An inability to list items
A suspension from the eBay Marketplace
Possible account termination
How Long Do You Have To Ship?
Sellers must ship items within their stated handling time, which should be displayed on the item listing page. If you fail to ship items within the allotted timeframe, you could still be liable for a fee regardless of whether the buyer receives the item.
Important Considerations
When you are deciding on how long you have to ship your items, consider the following:
Estimated Delivery Dates: eBay gives both buyers and sellers estimated delivery dates. You should use these dates as a guide when creating your shipping timelines.
Local Pickups: If you offer local pickups for your items, make sure to factor that into your shipping timelines.
Item Availability: Depending on the type of item you are selling, you may need to factor in more time for preparation and packaging. This is especially true for large and delicate items.
By following these guidelines, you can ensure that you meet eBay's seller guidelines and keep your buyers happy.