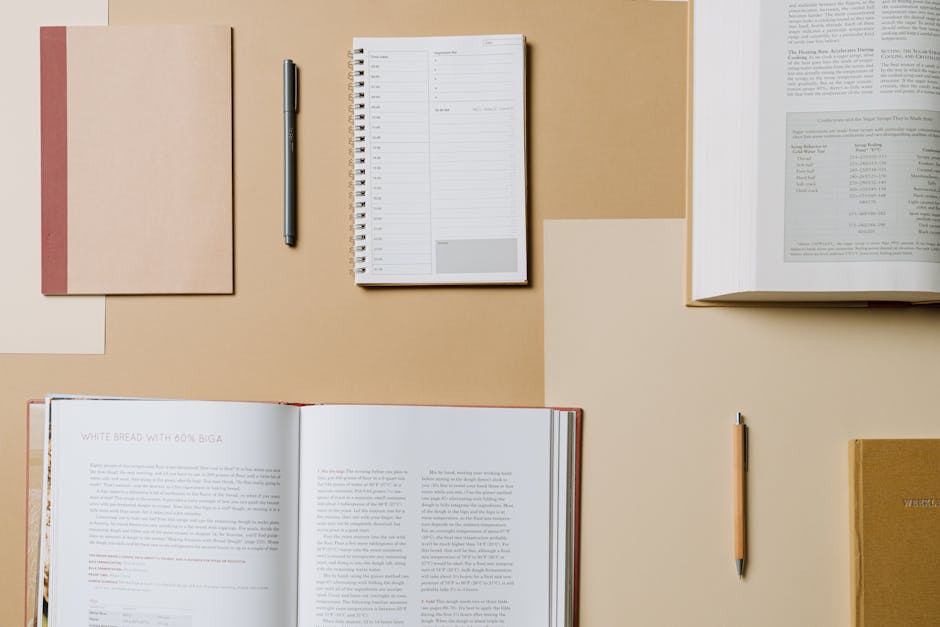 How many free books do you get per month with Kindle Unlimited?
Use your Amazon account to borrow up to 20 eligible Kindle Unlimited titles at a time. Kindle Unlimited titles display a badge in the Kindle Store for easy identification. Access borrowed titles from your Amazon device or Kindle reading app, even while traveling.
Are you an avid reader? Just can't get enough of your favorite books? Well, never fear – you can find a great deal on Kindle books with just a few basics steps. Read on and get the inside scoop on how to find Kindle book deals.
1. Utilize Amazon Price Drop Alerts
Amazon Price Drop Alerts are a great way to save money on Kindle books. This feature adds all eligible books and products to your "Watch List," so you'll never miss out on a great deal. Activate Price Drop Alerts and you'll get notifications straight to your email inbox.
2. Follow your favorite authors
If you love a specific author, subscribe to their social media accounts and email lists. Authors often post special deals and give away freebies. This is the best way to ensure you're the first to know about upcoming discounts and Kindle book deals.
3. Use Kindle-specific websites
There are websites dedicated and optimized for individual Kindle purchases. These types of sites showcase Kindle books and provide a range of deals. Furthermore, online communities allow readers to discover new books, share reviews, and discuss Kindle book deals.
4. Take advantage of free Kindle books
Amazon offers free Kindle books, but they can be difficult to track down. Search Kindle Unlimited and Prime Reading to unlock a world of free Kindle book deals. Amazon Prime members can borrow books from the Kindle Owners' Lending Library.
5. Check out price comparison websites
For many Kindle books, prices may vary between e-book formats. You can compare prices using price comparison websites and see if a Kindle book deal is available. They provide an at-a-glance list of retailers and links to the lowest price options.
Making the most of Kindle book deals
Now that you're aware of what's out there, take the time to explore and search out Kindle book deals. Each of these steps will help you find a great deal on your next read. Happy Reading!