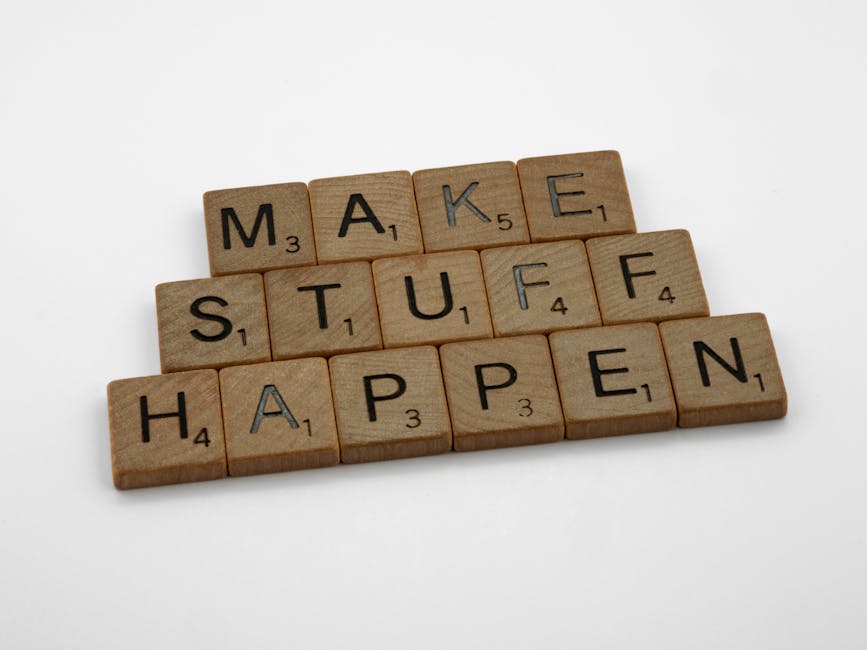 What happens if I put the wrong shipping address on eBay?
If the shipping address you provided during checkout is incorrect, you won't be able to change it. Instead, you should let the seller know as soon as possible by selecting Contact the seller on the order's delivery information page.
How To Change Your Shipping Address On Ebay After Purchase
Making changes to your eBay order or shipping address after checkout can seem complicated, but it doesn't have to be. Although you can't edit the address directly in your Ebay account, you can either contact the seller with the new information or cancel the order and place it again with the correct address.
Plan of Action
Fortunately, the steps needed to get your package to the correct address are relatively straightforward:
Contact the seller – If you want to change your shipping address, you should contact the seller as soon as possible and let them know. In many cases, sellers will be able to accommodate the request, although there are no guarantees.
Cancel the order – If a seller is unwilling or unable to change the address, then you may need to cancel the order and place it again with the correct address. This will involve any applicable fees or charges and may result in the item being sold out if it is in high demand, so it may be best to proceed with caution.
Put in a note – You can also use the "notes to seller" box at checkout to specify the new shipping address. This can be helpful if the seller is nearby and willing to accommodate the request for a change.
Final Thoughts
Ultimately, it is always best to double check your order before submitting. However, if you need to change your shipping address after the fact, contacting the seller and following the appropriate steps is the best option for getting your items to the right place.