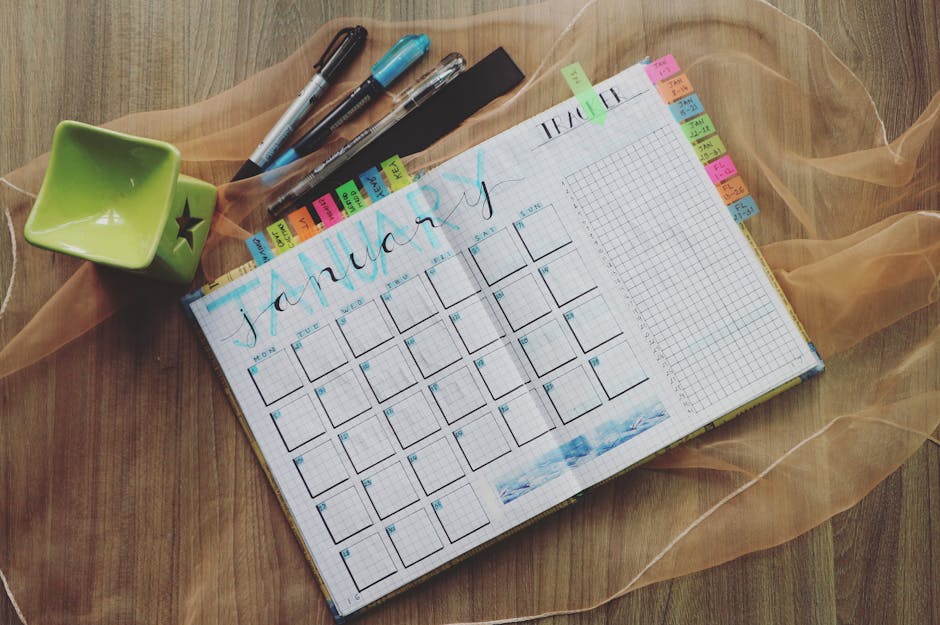 How do I opt out of JustFab for a month?
Visit the My Account page between the 1st and 5th of the month and select the "Skip the Month" option. For Mobile App: Tap on the Account tab and then Account Info. Scroll to the bottom of the page and select the "Skip the Month" option.
How Can I Cancel My JustFab Account
JustFab is a fashion brand that offers exclusive shopping experiences for its members. Unfortunately, there may come a time when you need to cancel your JustFab account.
Step by Step Guide to Canceling Your JustFab Account
Log into your JustFab account: Head over to www.justfab.com and log in using your email address and password.
Locate the Account Settings option: Once logged in, click on the "My Account" tab in the top right-hand corner of the website. From there, select the "Account Setting "option.
Find the "Cancel Account" option: On your account settings page, you will find a link that says "Cancel Account"
Follow the cancellation instructions: Once you click on the "Cancel Account" link, you will be taken to a page that contains detailed cancellation instructions. Follow those instructions to successfully cancel your account.
Once you have completed all the above steps, your JustFab account will be successfully canceled and you will no longer be able to access it or make any purchases through it. Please be aware that there may be some residual membership charges applied after your cancellation is processed.
Alternative Ways to Contact JustFab
If you are having difficulty following the steps above or do not have access to your account settings page, there are a few other ways to contact JustFab and cancel your account:
Call customer service: You can talk to a customer service representative by calling 1-877-JUSTFAB (1-877-587-8322).
Live chat: Sign into your account and click on the "Live Chat" option to talk to a representative directly.
Email: Email JustFab at customercare@justfab.com with your request to cancel your account.
No matter which method you choose, make sure to include your full name, email address, and account number so that JustFab can easily locate your account and process the cancellation.