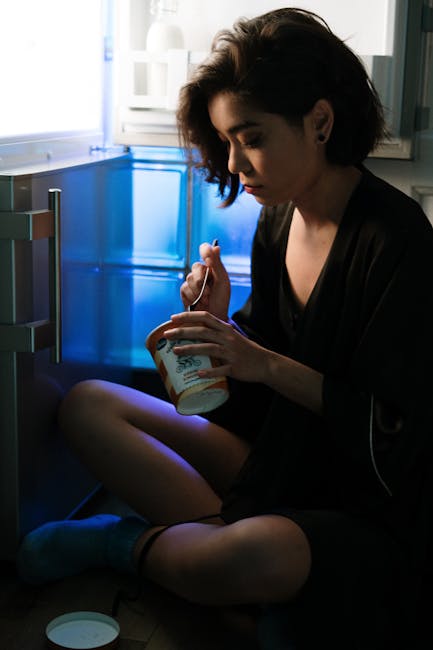 How to get free menchies?
Want to get FREE Menchie's froyo? 25 bonus smiles just for registering, 10 extra smiles when you visit within 7 days of registering, FREE $5 froyo every time you reach 50 smiles, FREE $5 froyo on your birthday
Enjoy Menchie's Frozen Yogurt for Free!
Do you love the creamy and delicious taste of Menchie's Frozen Yogurt? Do you want to enjoy it for free? You can get a free $2.50 frozen yogurt coupon just by joining their rewards program!
How Does it Work?
To get your free $2.50 coupon, follow these simple steps:
Create an account at Menchies.com/Rewards
Complete your profile
An email will be sent to you with instructions on how to claim your free coupon
That's it! Enjoy your free Menchie's frozen yogurt!
Why Join the Rewards Program?
Joining the rewards program isn't just about the free coupon. Once you join, you will get access to exclusive rewards, including:
Points for every purchase
Monthly specials
Discount codes
Free gifts
You can also enjoy a 15% savings just by downloading the Menchie's mobile app.
Enjoy Free Menchie's Frozen Yogurt Today!
Don't wait! Join the Menchie's rewards program today and get a free $2.50 frozen yogurt coupon. You'll enjoy exclusive offers, discounts and points for purchases. Get yummy Menchie's frozen yogurt for free and start saving today!