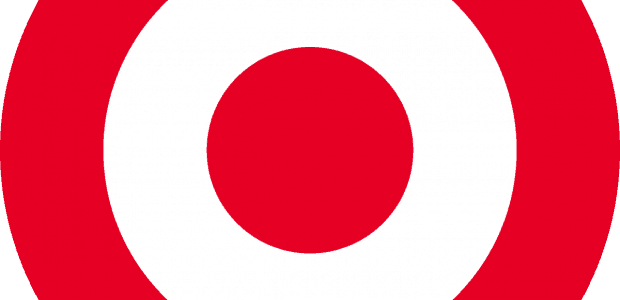 Over the past few decades, the world's economy has continued to rise. Unfortunately, people's salaries have remained constant. As a result, most people, if not all, have been left struggling to make ends meet. Thanks to stores such as Target, individuals can now find items at a fair price.
Does Target price match their website?
This is a question that you will find many innocent buyers asking before making any transaction with the store. The answer is yes. The store does offer price matching. According to the store's management, only 24 of its competitors are eligible for price matching. The typical stores covered in the price matching policy include;
Amazon.com
Walmart.com
BestBuy.com
BedBathBeyond.com
Buybuybaby.com
Costco.com
CVS.com
Diapers.com
DicksSportingGoods.com
Gamestop.com
JCPenney.com
Kmart.com
Kohls.com
Macys.com
Newegg.com
Officedepot.com
Petco.com
Petsmart.com
Samsclub.com
Sears.com
Staples.com
Ulta.com
Walgreens.com
Wayfair.com
All that is needed of you is to present a lower price as compared to the one on the store's website. Buyers have two weeks to  request a price match. If your item is eligible, you can either ask for a price adjustment or partial refund. However, you must ensure that the ad you present contains an identical item. Many people get confused and end up causing dramas for not bringing the right ads. The item on the ad should be similar to the item you wish to buy in terms of size/weight, color, and even brand.
To receive a price adjustment, you will need to call the store's support team. The receiver will ask you where you saw the ad with a lower price tag. They will check to confirm if the ad is legit and if the store is among the 24 online stores that Target price matches. If the ad is legit, the staff will help with the purchase process, with the discount included.
Target's price matching regulations
Like it is in other famous stores offering price matching, Target requires that the lower price you wish to match be active. Therefore, you will have to confirm if the lower price still exists because prices are prone to changes. The team at Target may verify the price with the other retailer, which isn't common.
As stated earlier, Target offers price matching for identical items. When we talk about identical items, you have got to check and confirm that the item you bought matches the one the other online store has in the offer. For instance, you can't price match a black phone with a grey one even if they are from the same manufacturer and are similar in specs.
In some instances, Target will fail to price match their competitors, and that's because of the obvious reasons. For example, if the lower price you wish to present is an offer, Target does not offer price matching. Also, there are those prices that show up on a website whenever a new member logs in. Target doesn't guarantee price matching for such costs. Also, offers and gifts don't qualify for price matching. Therefore, you have got to confirm that the lower price in question qualifies for Target's price matching policy.